The Power of Low Code: Transform Your Business Efficiently
Nimbuz's primary focus is on Microsoft Technology, hence we would like to share our value prop for Low Code.
We will look at the power of Low Code development and how it is altering the corporate sector in this blog. We see how corporations like Exxon Mobile, J&J Pepsi, and Coca-Cola are improving their operations and saving money by concentrating on Microsoft's cutting-edge technologies.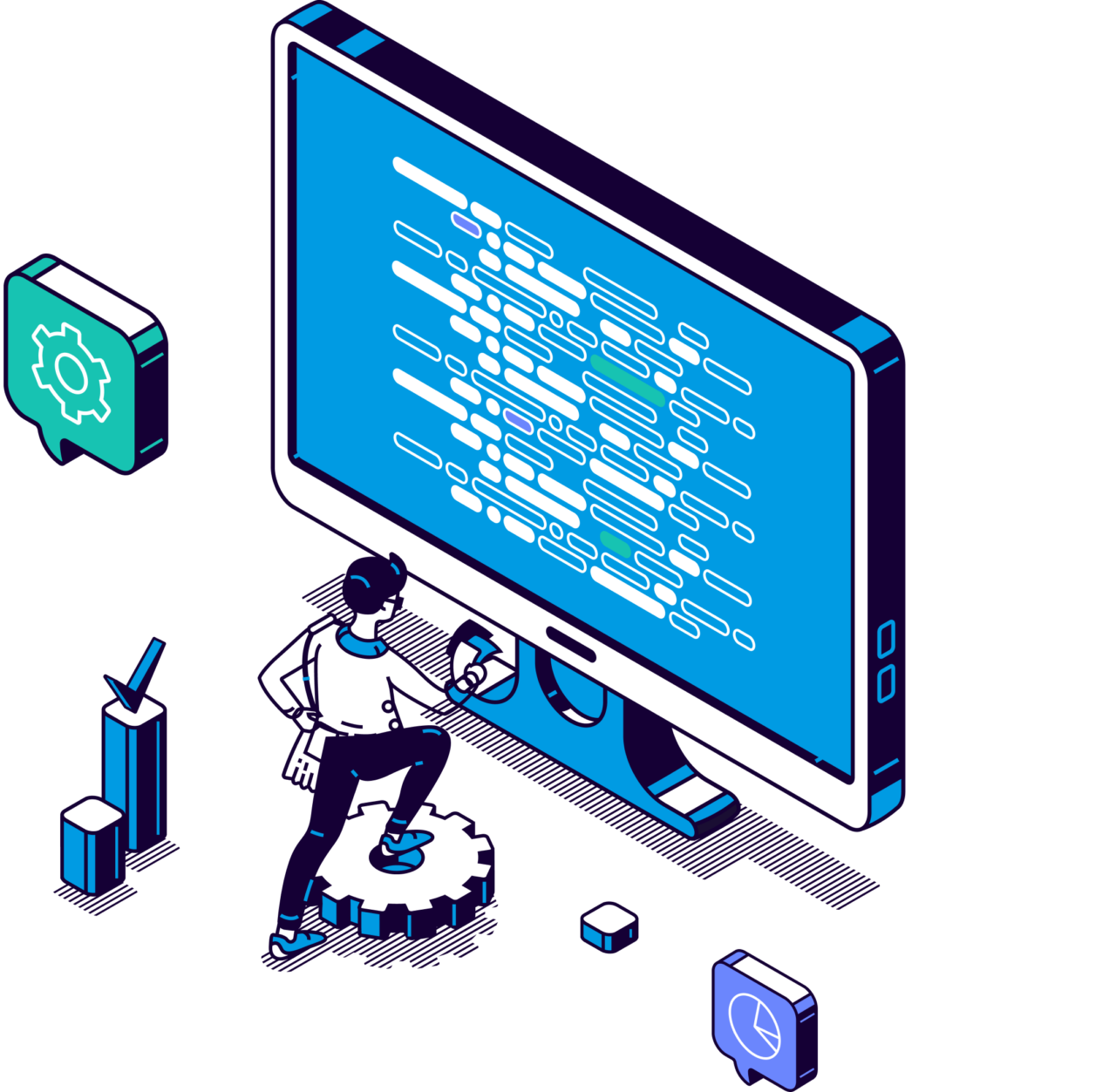 1. Application Modernization
Many businesses have built several apps over the years, some by the company itself (shadow IT) and others by IT departments. Many of these applications are no longer compliant with current requirements. These programs can be quickly modernized using Low Code. A striking example is Exxon Mobile, which used a huge Excel sheet as a crucial tool for its maintenance planning. Thanks to Low Code, this sheet was turned into a sophisticated app with AI capabilities, making it operational in just three weeks and ultimately saving $43 million.
2. Expansion of LOB systems
Many companies are forced to migrate their ERP systems such as SAP, AX, Oracle, and CRM to the cloud. This is often accompanied by high customization costs. Low Code can quickly and cost-effectively prepare these systems to move to the cloud. An inspiring example is J&J Pepsi, a smaller company in the U.S., which combined data from SAP and Dynamics 365 Supply Chain into an app for supermarket staff. By making smart use of data and AI technologies, sales increased by 10-15%.
3. Power for Professional Developers
There are currently more than 8 million people building applications with Low Code platforms, 25% of whom consider themselves professional developers. This means that professionals can now build powerful applications with Low Code tools for modernization, expansion, or new development. For example, Equinor developed an app using AI Builder to count the number of tubes on a truck automatically. This improved billing accuracy to 97%, leading to strong customer relationships and cost savings.
4. Improving Employees and Departments
With the rise of AI and Copilot, the focus is now on creating more complex apps and automation linked to data sources such as Dataverse and SAP, without the need for IT or professional developers. Hundreds of examples illustrate the potential of this approach.
5. Hyperautomation
By combining various technologies, such as Process Mining, Low Code, and RPA, companies can automate and optimize numerous business and IT processes. Coca-Cola, for example, uses this approach to optimize much of its billing cycle, saving 10 FTE functions annually.
Low Code development is no longer the future, but the present. It allows companies to innovate quickly, cut costs, and increase competitiveness. Discover the power of Low Code and see how it is transforming how businesses operate.