Your single point of contact for the limitless knowledge of De Cronos Groep
We help you find a strategic approach to tackle every digital challenge you might be facing today. In other words we build, deploy and manage digital solutions in line with your business needs and IT strategy.
We optimize your business with continuous innovation and pave the road to infinite business.
Why Nimbuz
Embrace the disruption
Digital resilience is the only answer to today's changing market and its challenges. In a never ending journey of change, evolution and progress we push you to go beyond digital transformation.
We help you get ahead of the game
We help you anticipate new transitions and guide you to becoming a futureproof organization. Modern work, public Cloud, Identity security, … digital game changers are evolving at the speed of light. We assist you in wrapping your head around them.
Limitless expertise
Our support consists of the power of the entire Cronos network. As a strategic partner, we're your single point of contact for the limitless knowledge of De Cronos Groep.
Infinite business
We believe in obtaining Infinite Business: an innovative business that remains relevant within modern changes. As a trusted advisor we help you become more agile, intelligent and digitized, building on your digital resilience.
Why Infinite Business?
Are you struggling with the complexity of digital disruption? We help you embrace these challenges and help you to pursue Infinite Business.
But why? An agile organization responds quickly to changes in the market or environment, user data makes your business more intelligent and by means of continuous innovation your business evolves into a digitized company.
Work with us
We usually respond within 12 hours.
Meet the team
We connect your digital needs to the power of the entire Cronos network. But who are we?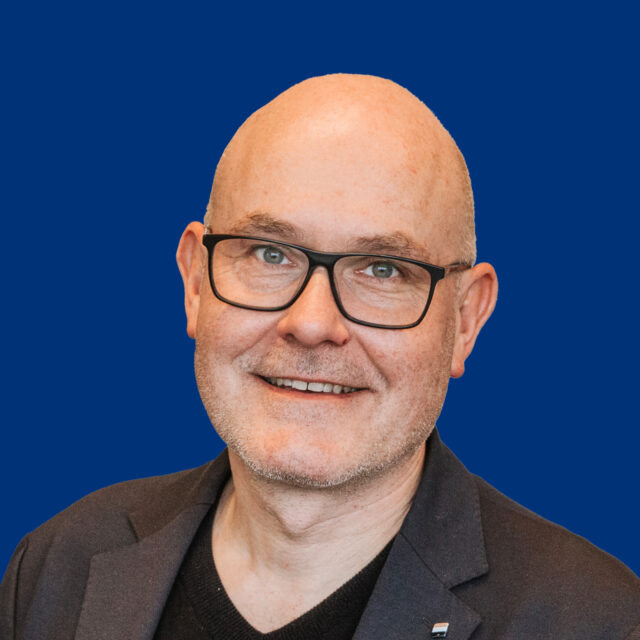 "We take the Cronos complexity away and bring the right and relevant expert teams to you."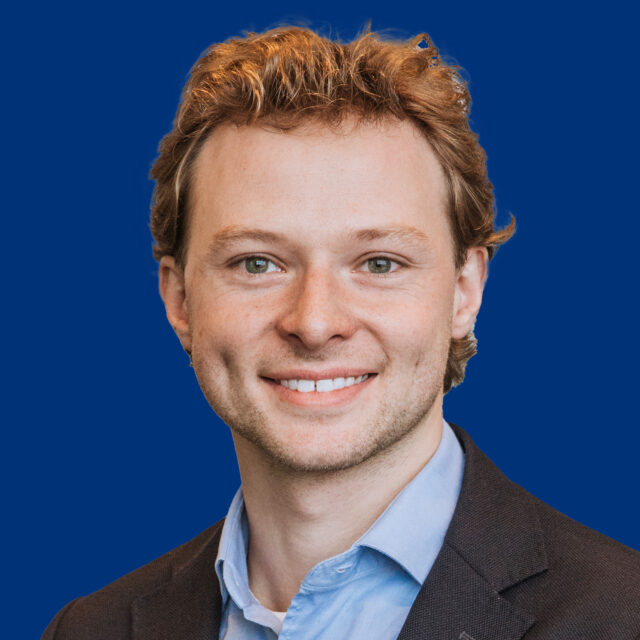 Nathan Aertgeerts
Business Development Manager
"Nimbuz is an infinite loop: think in terms of solutions, not in problems."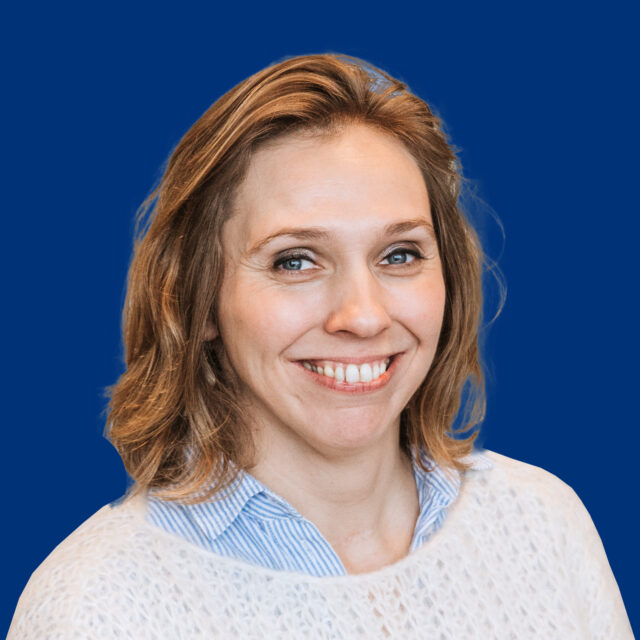 Eline Van Houtte
Strategic Account Manager
Passionate strategic advisor on future proof IT technologies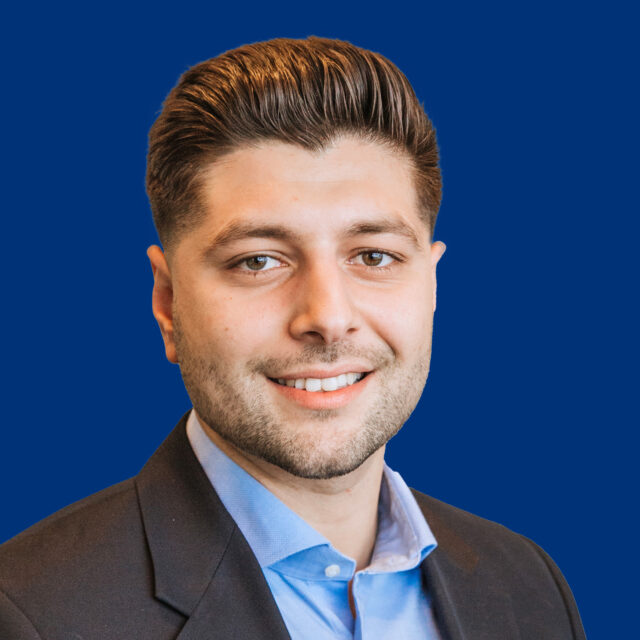 Engjëll Arapi
Business Development Manager
Inspiring Clients with a digital strategy that I translate to commercial offers.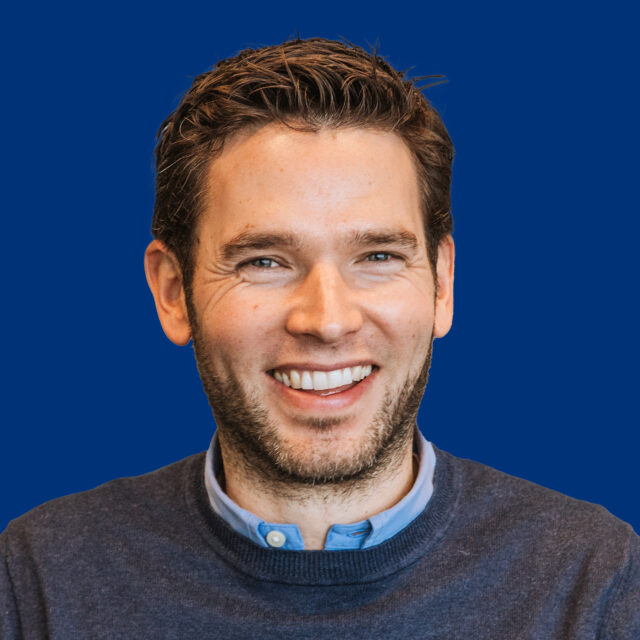 Niels Leunen
Business Development Manager
Articles, news and opinions?
The power of the entire Cronos network?" you ask. Allow us to show you what technologies, projects or achievements feed us on a daily basis
Careers
Interested in joining our team?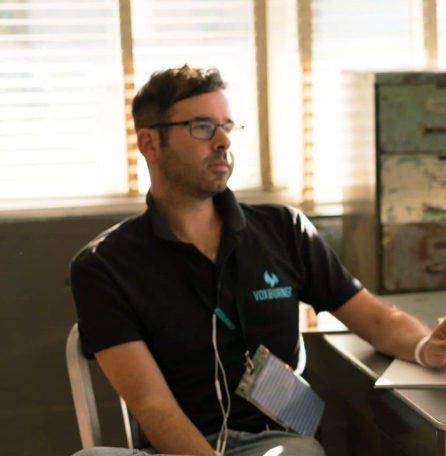 Business Development Manager
12 December 2022
You combine strong conceptual technological insights with commercial flair, backed with a solid experience and powered by ambition? Then we might have the perfect challenging role for you! Are you our new Business Development Manager?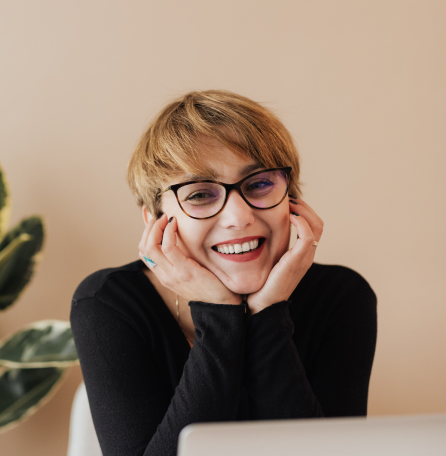 Intern Sales
12 December 2022
As an Internal Sales you know exactly how to persuade clients of our strengths: we are the top partner for their digital transformation.
At Bluu.be many vacancies are available