10 Opportunities for a modern workplace
Are you stretching personal productivity to its limits? Your people are now mobile, networked, always-on. Their work-life balance has shifted, […]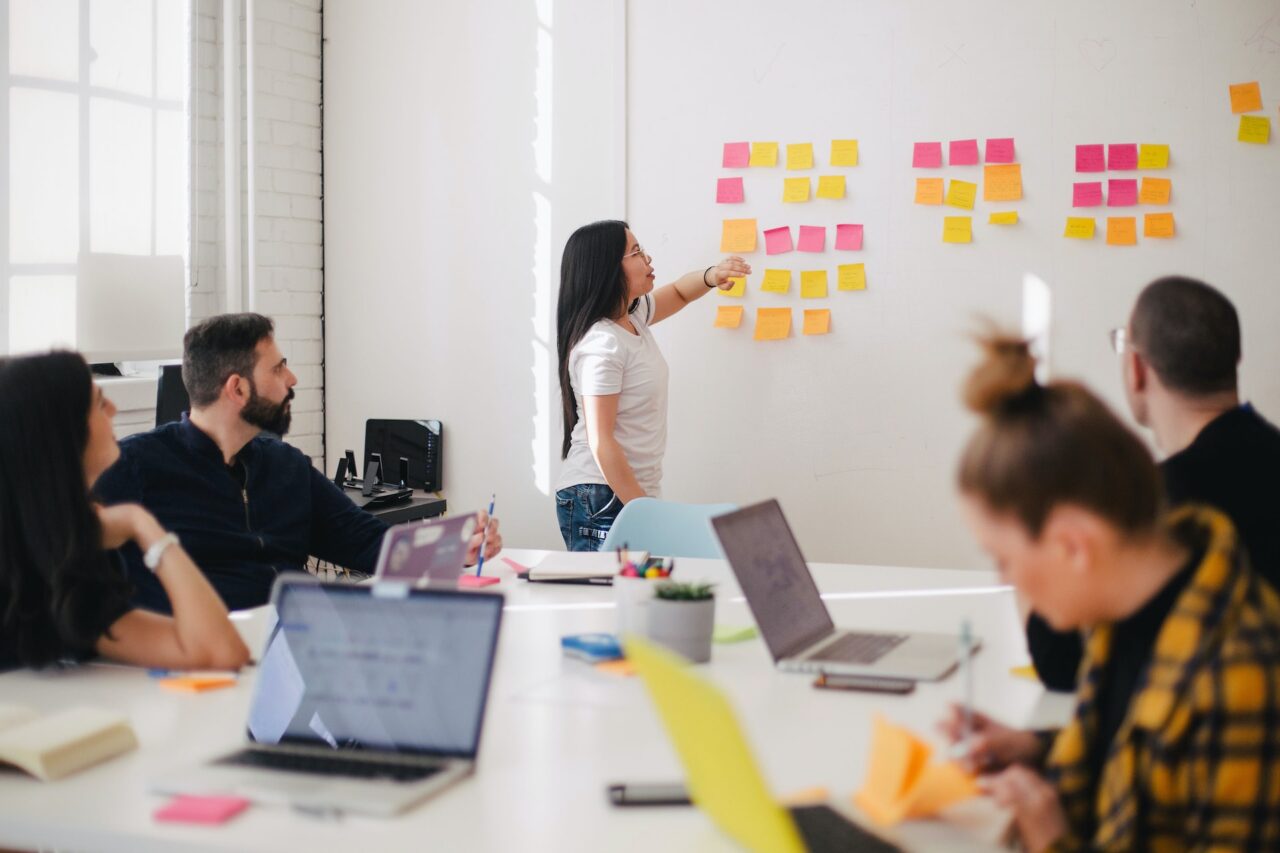 Are you stretching personal productivity to its limits? Your people are now mobile, networked, always-on. Their work-life balance has shifted, for better or for worse. In return people start consciously protecting their valuable private time. They'd be happy to work smarter, not just harder. Technology is just an enabler. If you use it the old way, it's not likely to provide new value. It requires you to change your workplace habits. Below are ten typical situations where modern workplace technology could make a more efficient, more involved and more productive workforce. At the same time there's an opportunity for your organization to evolve from perimeter-based defense to granular, cloud enabled, identity centric security.
1 – People take their laptops everywhere
Work is wherever the job takes us. At the airport, at a customer's site, at home. We need information and applications at our fingertips. So, we make local copies of important documents, or try to link back to the company network. Imagine the trouble when a laptop gets stolen, or damaged. If only we would have secure cloud services allowing us to work from any device.
2 – Security is perceived a showstopper
Do your people like to try new things? Like putting up a live demo on the fly. Maybe they would. Yet do they have the proper device, all the applications and a link back to your network? If the setup is a headache, they wouldn't do it in front of a customer. If only you would have a secure cloud solution.
3 – GDPR compliance is so important
GDPR was a tough exercise. Now you have carefully documented when, why, which collaborator should have access to personal information. GDPR compliance however, is not a one-time effort. With proper tools, automated assessments and digital identity solutions it's easy to stay compliant.
4 – We're e-mailing draft documents using tracked changes
Old habits die hard. 'Tracked changes' are great for reviewing text-based documents, if the number of versions and contributors are limited. Co-authoring however, requires a different mindset and toolset. Do your people draft, edit and comment online in real-time?
5 – E-mail folders for keeping an archive
Sorting e-mails by sender, subject or follow-up status was a good practice. Long ago. Keeping incoming messages as an instant to-do-list was easy. So was retrieving important old messages within seconds. Now people can't keep up adding subfolders, reading and deleting. They can't remember the last time their inbox was empty. They need 21st century messaging and collaboration.
6 – People like to multitask, yet easily get distracted
Experts say we don't actually multitask. Humans switch back and forth between tasks, often fatiguing their minds and killing productivity. Doing e-mails over a group call makes it hard to focus. On each. Yet it's perfectly possible to work with many on the same subject using voice, chat, video and online collaboration.
7 – Binders with important documents to be signed
Are your executives still signing contracts, orders and operational documents on paper? Do they take time to read those properly? Digital workflows let you sign documents on screen, speeding up the approval process, at your pace, with full traceability.
8 – Recurrent meetings for following up on action items
Nothing's wrong with recurrent meetings. As long as they make sense. Online or face-to-face meetings should be about team participation, motivation, strategy and collective decision making. No need to physically get together to discuss, do whiteboards or make efficient dispatching. And online tools take care of listing up action items and continuous status reporting.
9 – People take meeting notes, yet never use them
Taking notes is important. At the next recurrent meeting the notes are approved or amended. It's a standard procedure. Sensitive information is typically left off-record. Action items are mostly done
10 – If their contact person is out, customers need to call in later
Personal contact is key. If clients call in, they might hope to hear a familiar voice. Yet mostly they look for instant information. Can any person take the call? Do business applications provide for a single source of real-time truth? Or do people stick to Post-it-notes? And ask to call in later?